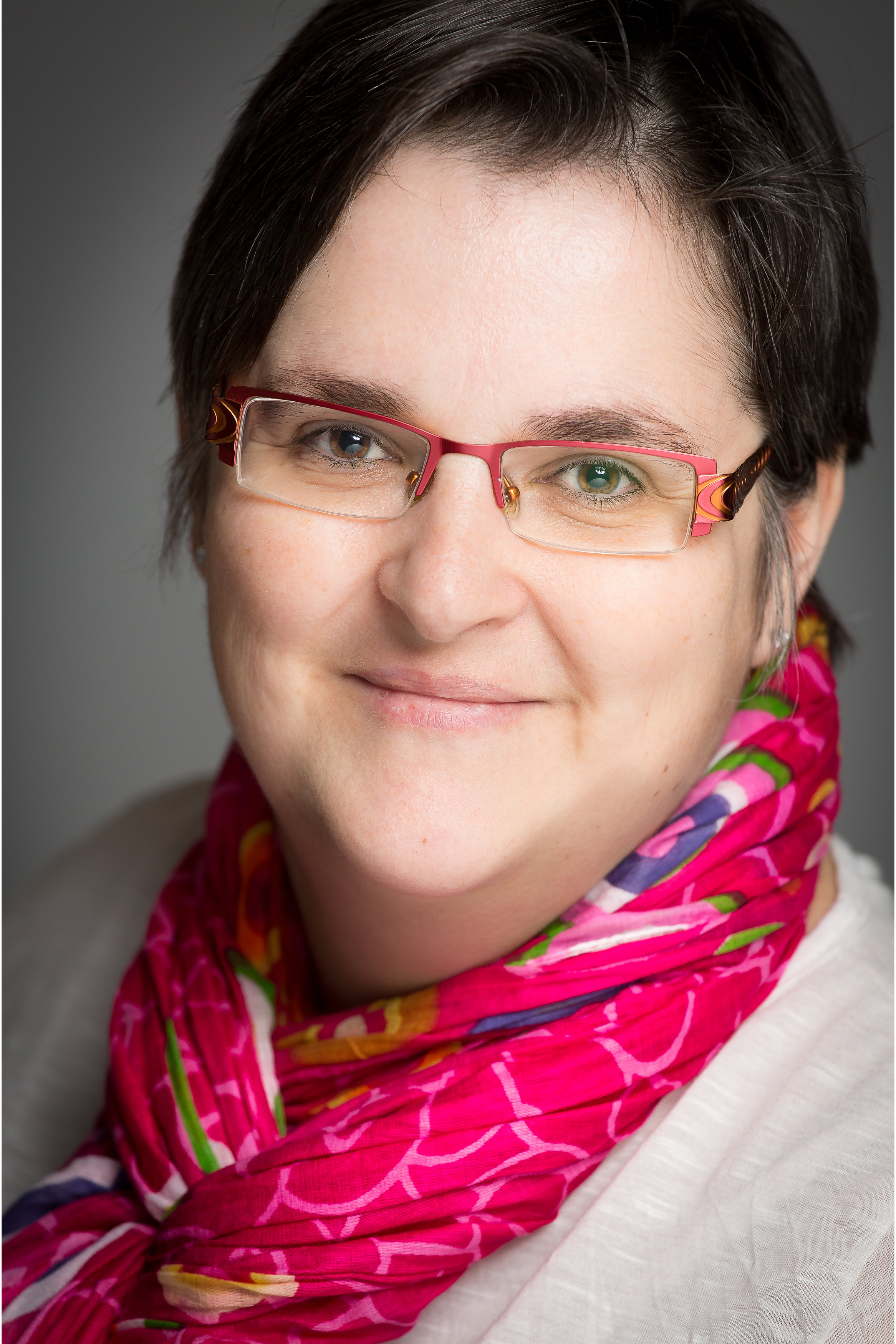 Having been fascinated by foreign languages from a very young age, I have turned this passion into my profession.
After obtaining a master's degree in translation from ISTI in Brussels (1998) I entered the professional world, working – amongst others – at two leading Belgian translation agencies. With over 10 years of experience in the sector I decided to set up as a freelance translator in 2012.
Sandrine Samyn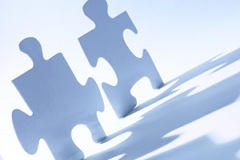 I offer translations of a wide variety of texts from Dutch and German into French. I also revise existing texts translated from Dutch, German and English.
If you are looking for punctuality, quality and reliability, you can always contact me for more information. Requests for quotations will be dealt with swiftly.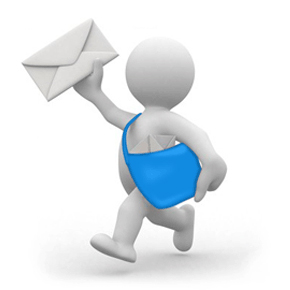 Sandrine SAMYN
Translation NL-DE => FR
Revision/proofreading NL-DE-EN => FR
SEO
Brunehildeweg 1
3700 Vreren
E-mail: sandrinesamyn@telenet.be
Telephone: +32 479/95.96.00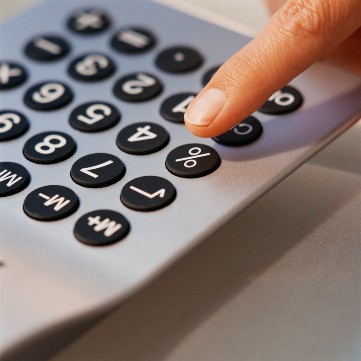 For all price requests: send your details and the document for translation, together with the desired deadline, to sandrinesamyn@telenet.be. We will send you a quotation as soon as possible.